Korištenjem ove stranice pristajete na uporabu kolačića. ZATVORI
Who are we?
Crafts for computer and accounting services
Informatics - Accounting - Environmental Protection
Informatics - Optimization of business processes, development of specialized programs, designing databases ...
Accounting - bookkeeping for craftsmen, OPG and the Association
Environmental Protection - Registers of the waste flow, Services related legislation environmental ...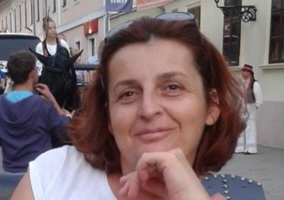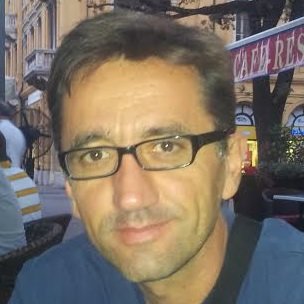 HELENA CACIC
Accounting
Accountant
KRUNOSLAV JOSIP CACIC
Informatics & Environmental Protection
Professional Engineer Specialist Security and Protection - Protection of the Environment
Professional Engineer Bachelor of Information Technology